Jessica Clayton
Real Estate Agent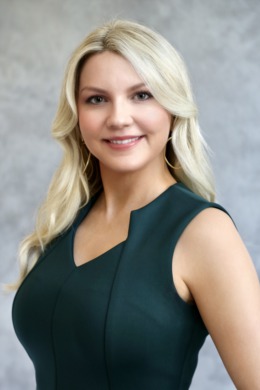 Jess Clayton is a Real Estate Agent at Palmano Group in Winter Park, FL, specializes in advertising and marketing real estate. With a family rooted in Central Florida for over 60 years, Jess has a strong connection to the local community. She holds a Bachelor's degree in Political Science and International Affairs from the University of Central Florida.
Initially starting her professional journey as a legal assistant at a local law firm, Jess not only fulfilled her legal responsibilities but also took charge of marketing initiatives. This experience ignited her passion for advertising and provided valuable opportunities to immerse herself in the realm of marketing.
Fuelled by her newfound passion, Jess discovered her true calling in marketing homes. After gaining two years of invaluable experience working alongside her Broker and team, she seamlessly transitioned into sales. Currently, she leverages her marketing expertise and comprehensive knowledge of the real estate industry to effectively promote properties and offer insights to her clients.