Are Millennials Investing in Central Florida Real Estate?
Posted by Rich Palmano on Friday, October 7, 2022 at 10:56 AM
By Rich Palmano / October 7, 2022
Comment
Are Millenials Investing in Central Florida Real Estate?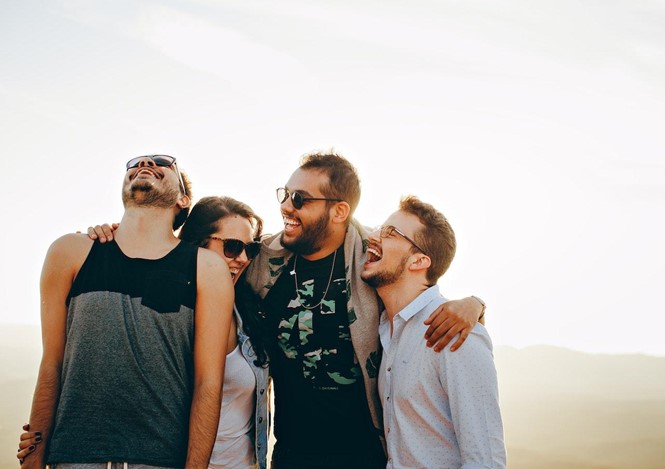 It's no secret that Florida is one of the most beautiful states in the US, but it's so much more than that. In recent years, Florida has become a central location not only for big corporations and entrepreneurs, but also for the young work force that is employed by them, specifically the millennial demographic. Millennials are the largest generation in the U.S. labor force. More than one in three working Americans are millennials, eclipsing other generations in the labor force, according to a Pew Research Center analysis of US Census Bureau data. With the economic and relocation boom to Central Florida, also came the real estate expansion. As Florida becomes more and more prosperous, more investors are also joining in on the real estate action. Let's dive into the reason why millennials are relocating and buying property in Central Florida.
Property in Central Florida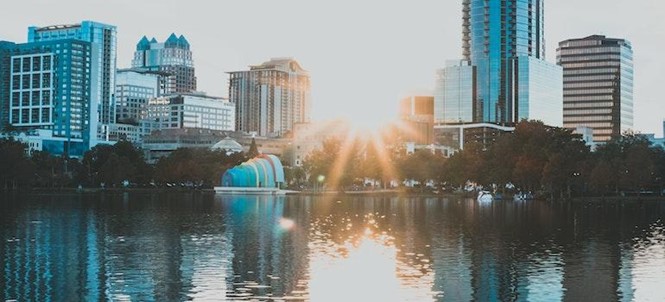 Before we answer the said question, let's look at the state of the property market in Central Florida and what affects it. As previously mentioned, the property market has adjusted recently in Florida with an inflation of home sales prices. However, people are buying more than ever. It may sound like a paradox. But more people are opting to purchase property as the rent prices increase. Many popular areas for young adults to relocate to Central Florida include: Audubon Park, College Park, Colonialtown, Downtown Orlando, and Winter Park.
Millennials buying property
According to data published by the National Association of Realtors, millennials are involved in an astonishing 43% of property sales, a 15% increase compared to the year before. So, it's safe to say that the millennials are buying property in Florida, right? In short, yes, but let's dive a little deeper into some of the challenges millennial buyers can face in this market.
Moving to Florida
Relocating to a new state requires a lot of effort, money, and time to complete. Many opt-in for assistance in the area. Acquiring a helping hand from reliable experts will save you money, time and allow you to dedicate time to more pressing matters like finding the best schools for your children and learning the area.
Millennials seek the help of local Central Florida Realtors
Millennials want help finding the right home to purchase, negotiating the terms of sale, and negotiating the price according to the market. Although young millennials use tech in almost every aspect of their lives, they are the most likely to use an agent in the purchase process and most likely to use an agent to sell and buy their home. It is clear that they have confidence and trust in professionals handling their dealings when it comes to real estate. In truth, the most common reason for asking for assistance is the time, risk and paperwork handling. Not only does hiring a trusted real estate agent ensure that your transaction will be smooth and successful, but it will save the buyer an enormous amount of time and effort. A truested professional will have tips, tricks and vendors that can help to make your experience as sooth as possible. If you, or someone you know is looking for a trusted realtor, contact the Palmano Group today.