Complete Guide to Buying a Home with Children
Posted by Rich Palmano on Monday, August 22, 2022 at 9:46 AM
By Rich Palmano / August 22, 2022
Comment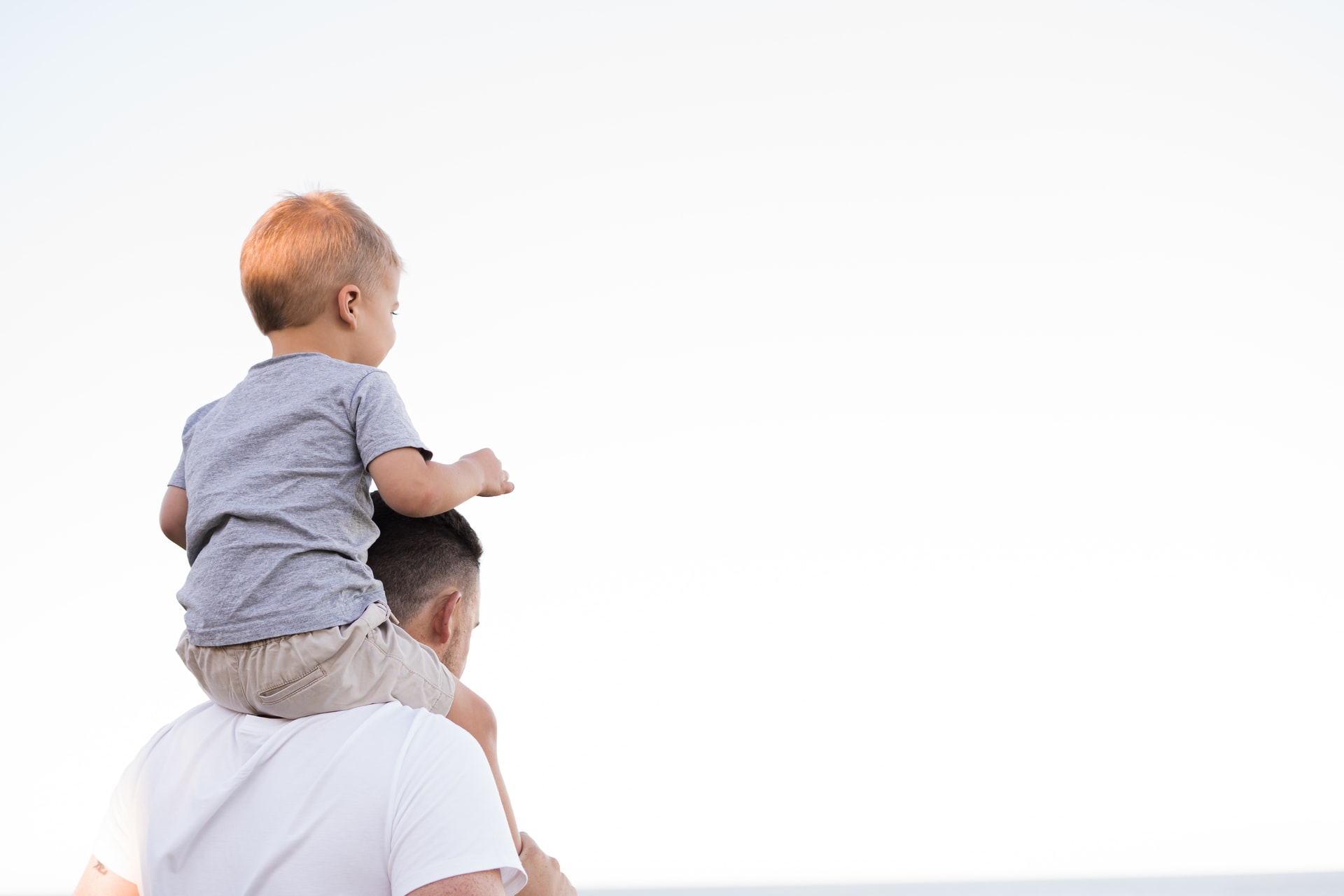 Having children makes the home-buying process more complicated, but it's still a lot of fun. Not only should you think about what you want and need, but also what your kids desire and need. Don't fret, though. This manual will help you zero in on the specifics that matter most while searching for a house that suits your growing family. Here's how to go about buying a home with children!
Research surrounding schools
School is a vital part of children's lives. That's why one of the most important things to consider before relocating is education for your children. If you want to enroll your child in public school, it's essential to make sure you're purchasing a property inside the boundaries of a well-regarded school district. Keeping your house-hunting efforts focused might be aided by researching school districts before you start looking. You may use plenty of resources online to learn more about local schools.
Another advantage of narrowing your search to neighborhoods with good public schools is that houses in these locations sell more quickly and for a higher price. So, it's a worthy investment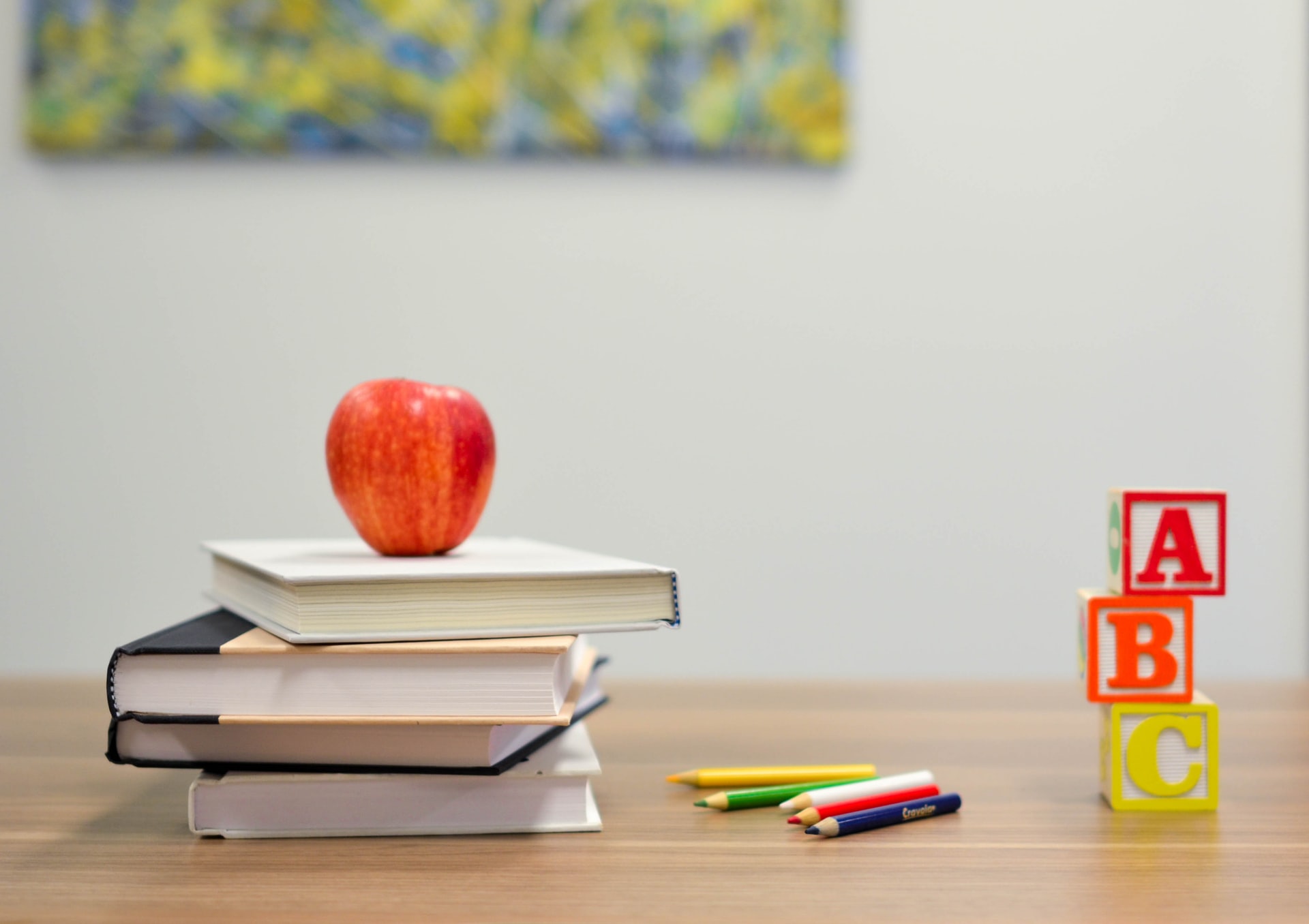 Bring them with you
A primary piece of advice while house hunting with a youngster in mind is to take the kid(s) along. You don't need to take kids to every property. However, they should be involved in the final decision-making process. You may be surprised to learn how much kids adore some items around the house or how much they dislike others. If your kid knows many of the neighbors, that information can also weigh heavily. While giving kids the final say is not a good idea, including them in decision-making is always beneficial.
The first thing to remember while house hunting with a realtor is that bringing the kids and all their stuff in your vehicle is more manageable. That way, you may keep all your equipment in one car rather than switching vehicles often.
Finally, if possible, limit your home hunt to no more than two properties at a time to avoid boring or exhausting your youngster. After all, the goal is to make them enjoy the process of moving! And plan viewings at times when your kid will be more alert and enthusiastic, rather than just before or after nap time.
Pay attention to the number of bathrooms
Parents typically consider the number and layout of bathrooms when purchasing a home. Inevitably, the number of bathrooms required will be affected by the overall number of kids. Perhaps the significance of restrooms will vary depending on the number of children. Buyers frequently think about the layout of the bedrooms and tend to overlook the importance of other things, such as bathrooms. It's important to plan out bath times for the little ones and think about how the bigger kids will feel about sharing baths.
Don't overlook the house plan
A larger house might be preferable if you already have children or want to have a family soon. You could, for instance, value having a place to stow away your kids' toys and sports gear. Or a dedicated playroom where they can run amok in peace while you enjoy some peace and quiet. If you want to raise a family there to college, you should think about the home's capacity to do so.
The ideal setting would suit your family's routine. If you want to be near your baby when you sleep, for instance, you should locate your bedroom on the same floor as the baby.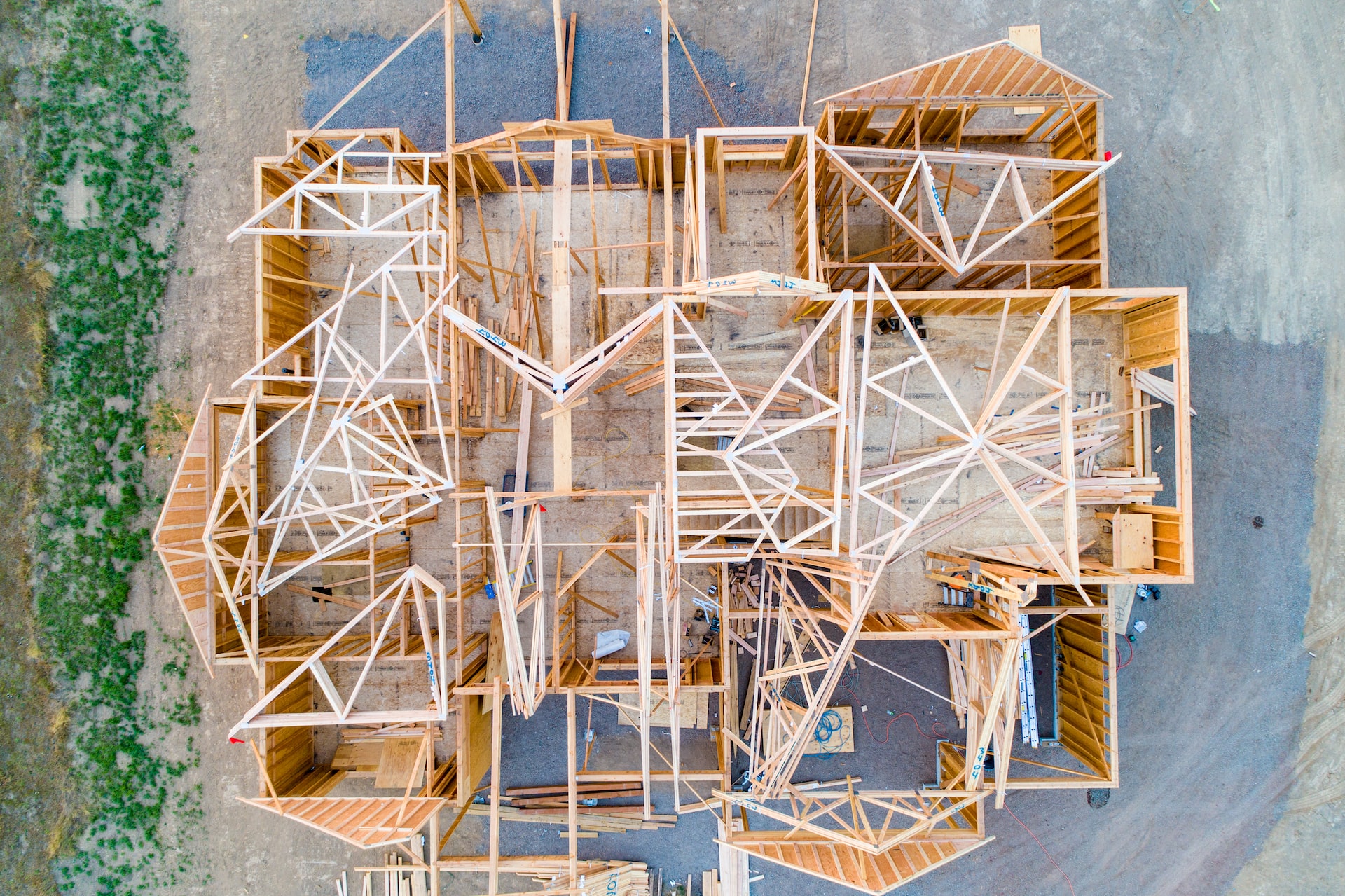 Take the outside into account
The yard is essential to any property, so keep that in mind while you look. After all, having your own freedom is one of the most excellent benefits of owning a home! Everyone wants their kid to have plenty of room to play outside, whether it be with a ball, a playground, or anything else. It's also helpful if the yard is level and can accommodate those pursuits. Even if a house has a vast yard, that's not enough to make it risk-free. Child-rearing families can be put off by the presence of a busy road very close to the home. The risk posed by the property's surroundings and other factors must be thoroughly assessed. If you're buying a home with children, the size of the backyard should be a top priority.
Other than that, it's essential to look at the neighborhood. The house's neighborhood (or lack thereof) may be seen beyond the yard. Most buyers check out kid-friendly attractions in the neighborhood before making a purchase. Does it seem like there are any other kids in the area? Specifically, where, if any, are the nearest playgrounds? I was wondering whether there were any communal features, such as a pool, in the area. Some examples of intangibles that are frequently valued are a strong sense of community, meaningful connections, and long-lasting partnerships.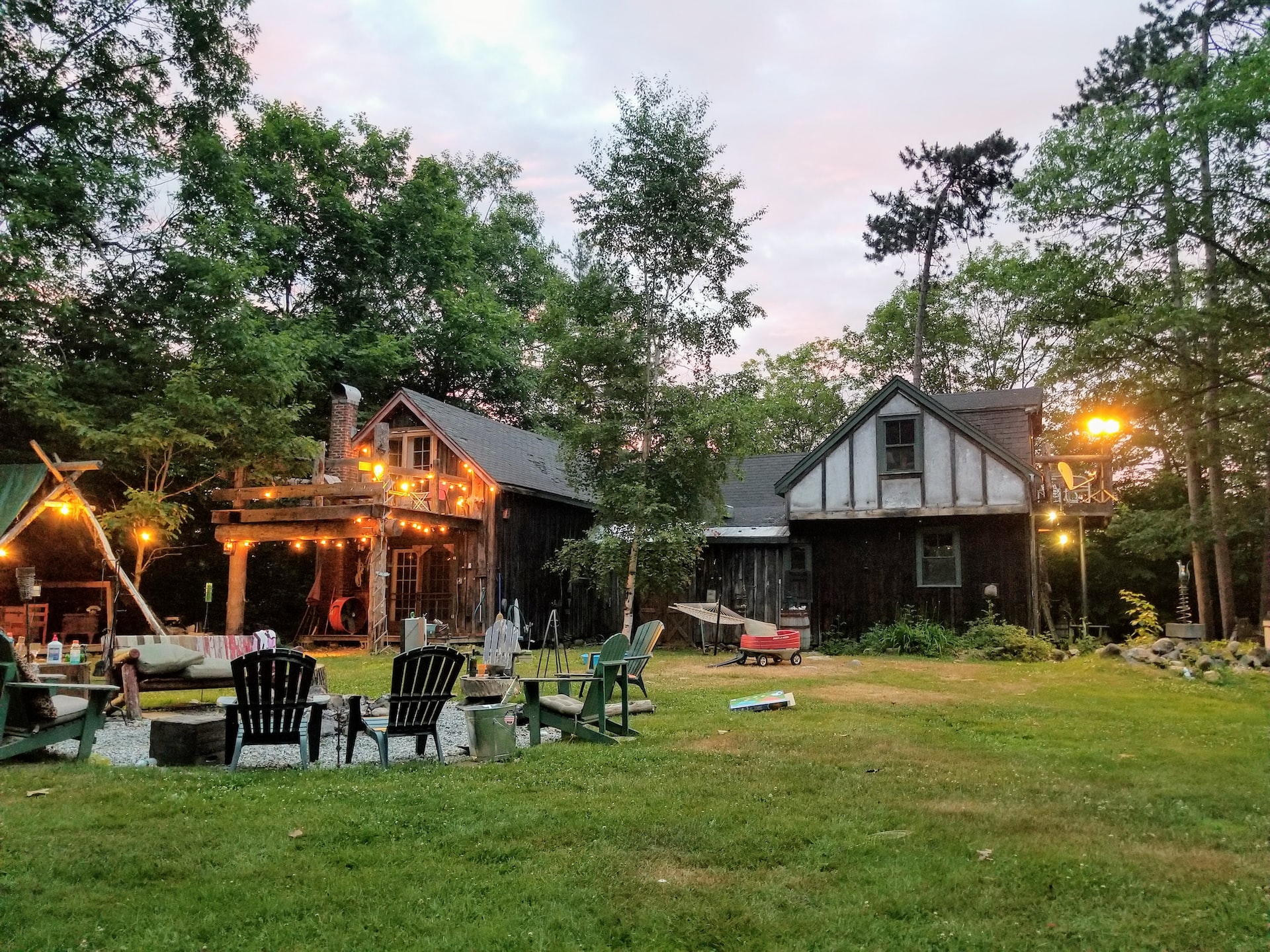 Safety first
If you have young children, it's important that the house and yard are child-proofed, or at least easy to child-proof. A house with stairs, for instance, may pose a threat to a young child. Is there a method to block off the stairwell? Even more worrisome are unguarded stairways that allow rowdy children to clamber up and over the railings. These things must be taken into account when you're buying a home with children.
Final words
You can locate the ideal home for your family, where you can see your children flourish for many years to come. However, when buying a home with children, take the time to truly assess your family's needs and safety. Reach out to a trusted Palmano Group Realtor to ensure all of your boxes are checked during the home buying process.