Florida Mortgage Requirements for Buying Your First Home
Posted by Rich Palmano on Tuesday, September 13, 2022 at 11:03 AM
By Rich Palmano / September 13, 2022
Comment
Florida Mortgage Requirements for Buying First Home
Florida has sunshine, white sand beaches, and plenty of appealing homes for sale. So, if you're considering moving to Florida or looking for investment possibilities, you should check out your mortgage loan options first. Why? Because if you are buying your first home, you should know the Florida mortgage requirements if you don't want to have any surprises. Getting rejected wouldn't be a pleasant experience, and it might discourage you from trying again. So let's take a look at some terminology and requirements regarding Florida mortgage requirements.
What is a mortgage?
When discussing homeownership in Florida, you need to understand that a mortgage is a link between the price of real estate and prospective buyers. It is a legal arrangement that transfers title to the buyer while also giving the lender security that the property will be sold and thus ensuring the fulfillment of the home loan obligation. However, it's not that easy to get a mortgage, and it's not always simple to pay it off. Sometimes you need to ask for a loan multiple times until it is approved, and you might have to pay for it for the next 30 years. Next, let's take a look at how you can qualify for a mortgage.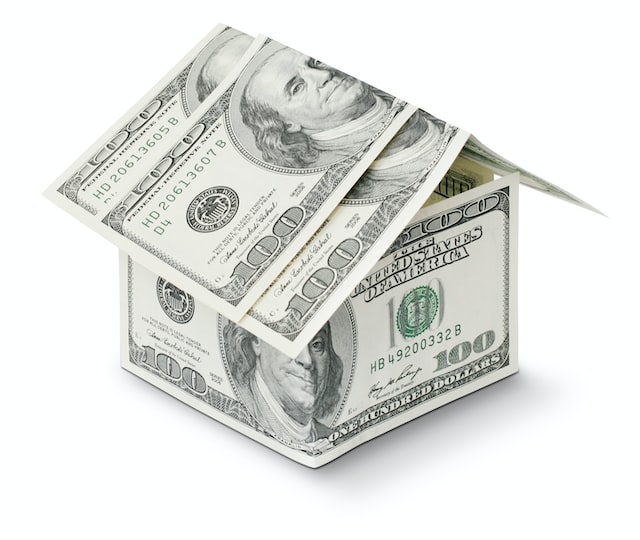 How do you qualify for a mortgage?
The first stage in the home loan procedure is loan qualification. There are many aspects lenders consider when evaluating how much money they can afford to offer you when you ask for a house loan. Many believe that the only thing lenders look at is your credit score. And that having a low credit score means you'll never be able to get a good and cheap loan. However, in addition to your credit score and history, the amount of money you'll qualify for in a home loan is determined by additional criteria. For instance, income stability also plays an essential role in getting approved for a loan. Lenders need to be sure that you earn enough money to repay your loan and that your income is continuous. If you can't prove that you have secure and constant earnings, you probably won't be able to get a loan.
Another aspect that influences your loan is the loan value compared to the house's value. This is important because based on the house's price, you will be required to make a down payment. If the value is high, the downpayment will be higher. If the down payment is higher, you will need a better loan.
Last but not least, one of the other factors influencing your capacity to obtain a loan is your credit score. But let's talk about that in more detail.
How to have a great credit score?
Your credit score and history help lenders evaluate whether a home loan is viable for you and them. The higher your credit score, the more comfortable a lender will feel financing you, and the lower the interest rate will be on your loan. But how can you ensure that you will have a good credit score? Well, there is no magic recipe for improving your credit score, but there are some tips that can help. For instance, you should pay your loans on time and avoid getting too close to your credit limit. Also, only apply for a credit if you need it and if you can pay it off so that you build a good credit history. Keep a close eye on your accounts and credit cards to avoid mistakes or fraud. If you see any suspicious money movement, make sure to take action and inform your bank.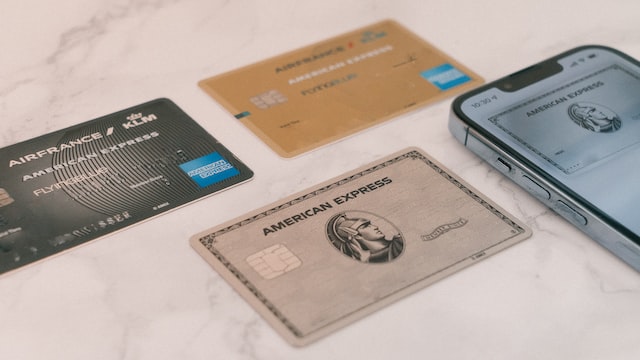 How much mortgage can I afford?
After you understand the requirments for buying your first home, you need to know how much money you can get from your lender. Usually, the amount a lender is prepared to offer is much higher than you would expect. In reality, they tell you the maximum amount they can offer based on your income, credit score, credit history, or house value. However, you don't have to accept the whole amount. If you don't feel comfortable paying a higher interest rate, don't agree to it. You can buy a property with the highest amount possible, and no one can say differently. But if you later add a vehicle payment or incur unforeseen medical expenses, you'll be left struggling with a loan you can't handle.
At the same time, keep in mind that there are other costs to consider when buying a property. For instance, you need to have money to pay for the movers. Therefore, look for reliable help online if you're planning a long distance move and hiring movers. That way, you can be sure you will afford the movers and maybe even save money.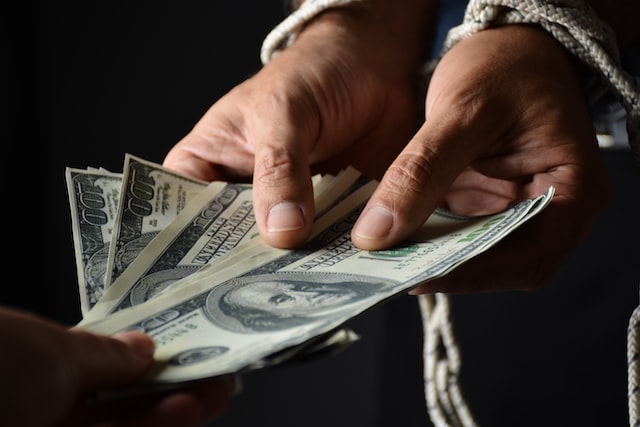 First-time buyers programs in Florida
Completing the pre-qualification and pre-approval procedures with lenders reveals things about your financial situation. Also, it lays the framework for the sort of mortgage that best suits your budget and financial goals. However, these procedures can also direct you to government assistance programs that may be accessible to you based on your income or other qualifications. Here are some government assistance loan options:
Florida HFA loans: The Federal Housing Administration insures FHA loans, which give borrowers down payments as little as 3.5% with a credit score of 580 or higher. At the same time, you can have a downpayment of 10% with a credit score of 500 or higher. Because the qualifying requirements are more permissive than other lending programs, an FHA loan may be a viable alternative for first-time purchasers.
Florida VA loans: Veterans and military service members may be eligible for a VA loan via the Department of Veterans Affairs. In most circumstances, you don't have to make a down payment, and no minimum credit score is necessary.
Florida USDA loans: The United States Department of Agriculture insures these loans, which are meant for low- and middle-income families. They usually do not demand a down payment, and your house must be in a rural location to qualify.
As you can see, the Florida mortgage requirements for buying your first home aren't that hard to fulfill. And even if you are purchasing a home with children, you can still qualify for your loan. Just make sure to keep your credit score high, your credit history favorable, and your debts to a minimum. That way, the lender can help you fulfill your dream of owning your first house.