Retiring in Florida: Embrace Your Golden Years in the Sunshine State
Posted by Rich Palmano on Friday, June 16, 2023 at 11:53:03 AM
By Rich Palmano / June 16, 2023
Comment
Dreaming of a retirement filled with sunshine, relaxation, and an active lifestyle? You might want to consider Central Florida. With its warm climate, diverse attractions, and thriving retiree communities, Central Florida has become a top destination for retirees. Discover why it's the ideal destination to spend your golden years.
Exploring Florida's Retirement Communities: Florida is renowned for its numerous retirement communities that cater to a variety of lifestyles and preferences. Whether you envision a golf course retirement community, a beachfront oasis in , or an active adult neighborhood with an abundance of amenities, Florida has it all. We'll highlight some popular retirement communities across the state and provide insights into their unique features.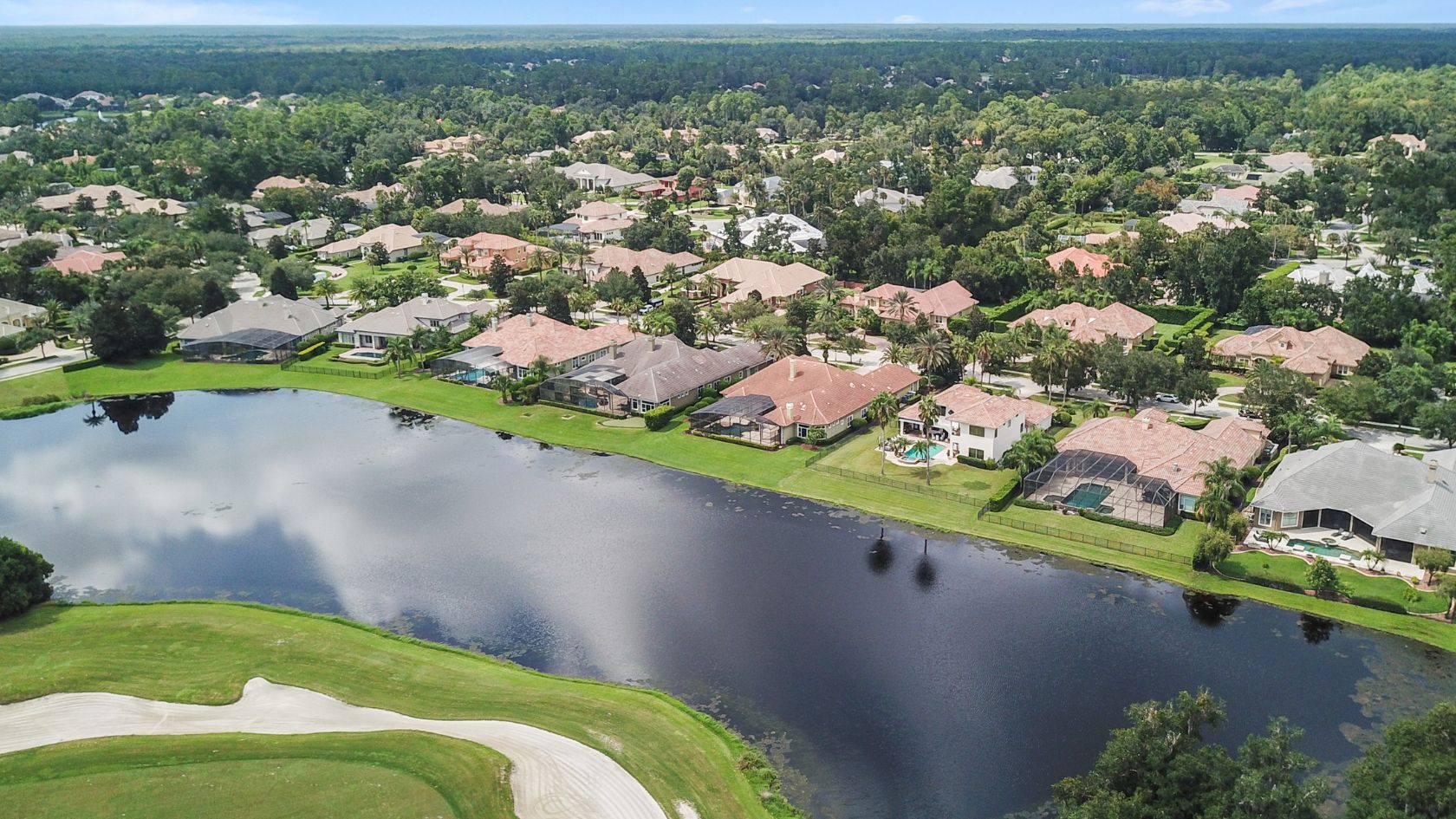 Healthcare and Amenities: When considering retirement destinations, access to quality healthcare and essential amenities is crucial. Florida is home to renowned medical facilities, including specialized retirement-focused healthcare services. We'll discuss the state's healthcare infrastructure and highlight key amenities such as shopping centers, cultural attractions, and recreational facilities that contribute to a comfortable retirement lifestyle.
Tax Benefits for Retirees: One of the significant advantages of retiring in Florida is its favorable tax environment. The state has no income tax, estate tax, or inheritance tax, allowing retirees to stretch their retirement savings further. We'll delve into the tax benefits that make Florida an attractive choice for retirees from a financial perspective.
The Sunshine State's Lifestyle: Florida's desirable climate and natural beauty create an ideal backdrop for an active and fulfilling retirement. From enjoying year-round outdoor activities such as golfing, fishing, and boating to exploring the state's breathtaking national parks and pristine beaches, Florida offers endless opportunities for retirees to lead an active and enjoyable lifestyle.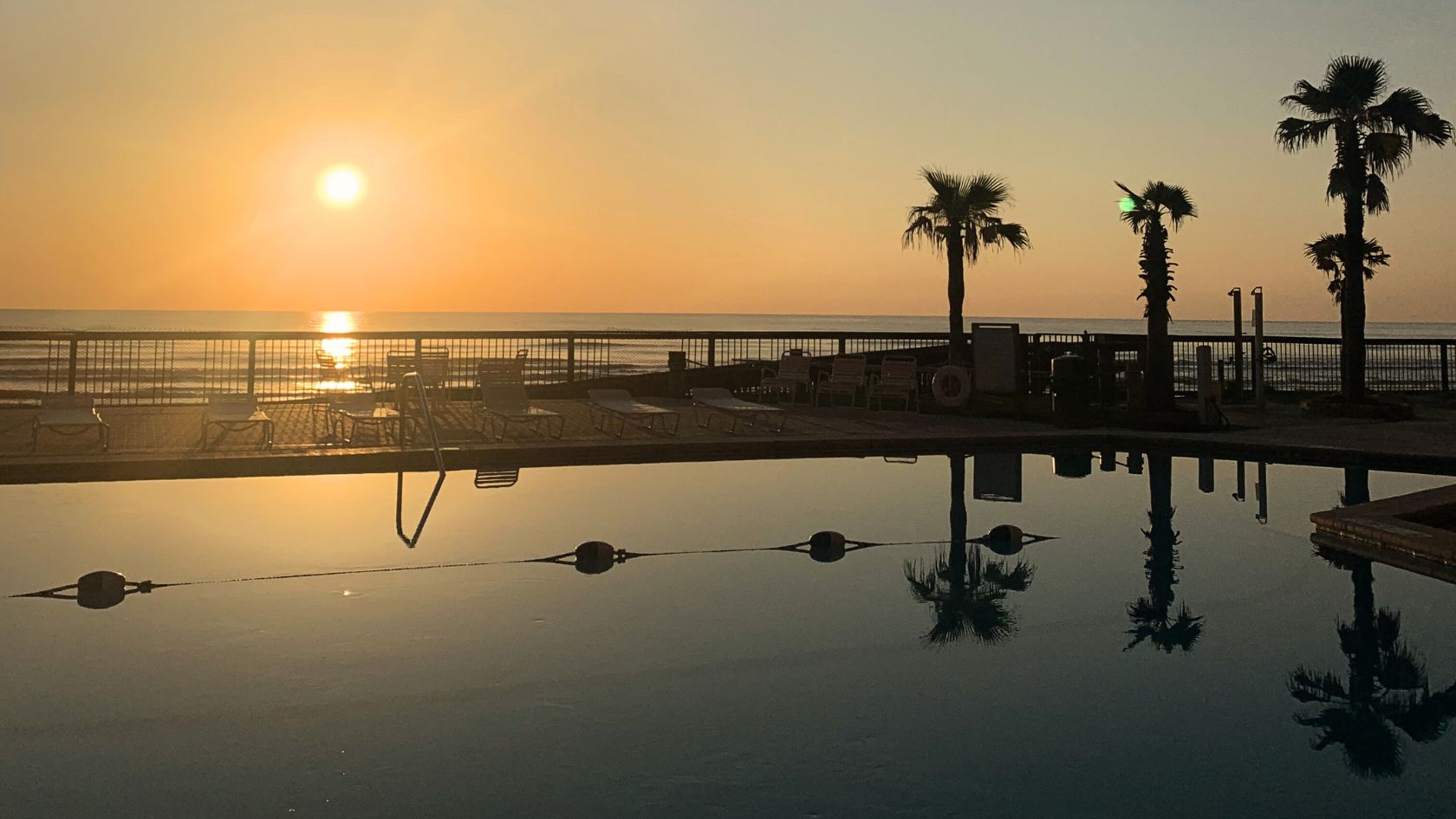 Engaging Social Life and Community: Retiring in Florida offers the opportunity to connect with like-minded individuals and enjoy an active social life. We'll explore the vibrant retiree communities, clubs, and organizations that foster social engagement and provide opportunities for new friendships and shared interests.
Florida's lifestyle is a retiree's dream come true! With its fantastic climate and stunning natural beauty, you'll have the perfect setting for an active and fulfilling retirement. From endless rounds of golf and leisurely fishing trips to exploring breathtaking national parks and lounging on pristine beaches, Florida offers retirees boundless opportunities to enjoy life to the fullest.
Find Your Next Home in Florida: Contact Us Today!