The Hidden Gem of Winter Park: Hannibal Square
Posted by Jessica Clayton on Friday, November 3, 2023 at 11:52:11 AM
By Jessica Clayton / November 3, 2023
Comment
Located in the heart of Winter Park is Hannibal Square. Established in 1881 due to the South Florida Railroad's connection between Orlando and Sanford. Its thriving existence owes much to the significant contributions of the African American community in its construction and labor. Today, it has transformed into a captivating neighborhood, home to iconic establishments like Rifle Paper Co., Chez Vincent French Cuisine, and Palmano Group Real Estate. The area has an irresistible charm with its tree-lined brick roads and welcoming atmosphere, serving as an escape for locals and tourists from the bustling and popular Park Avenue.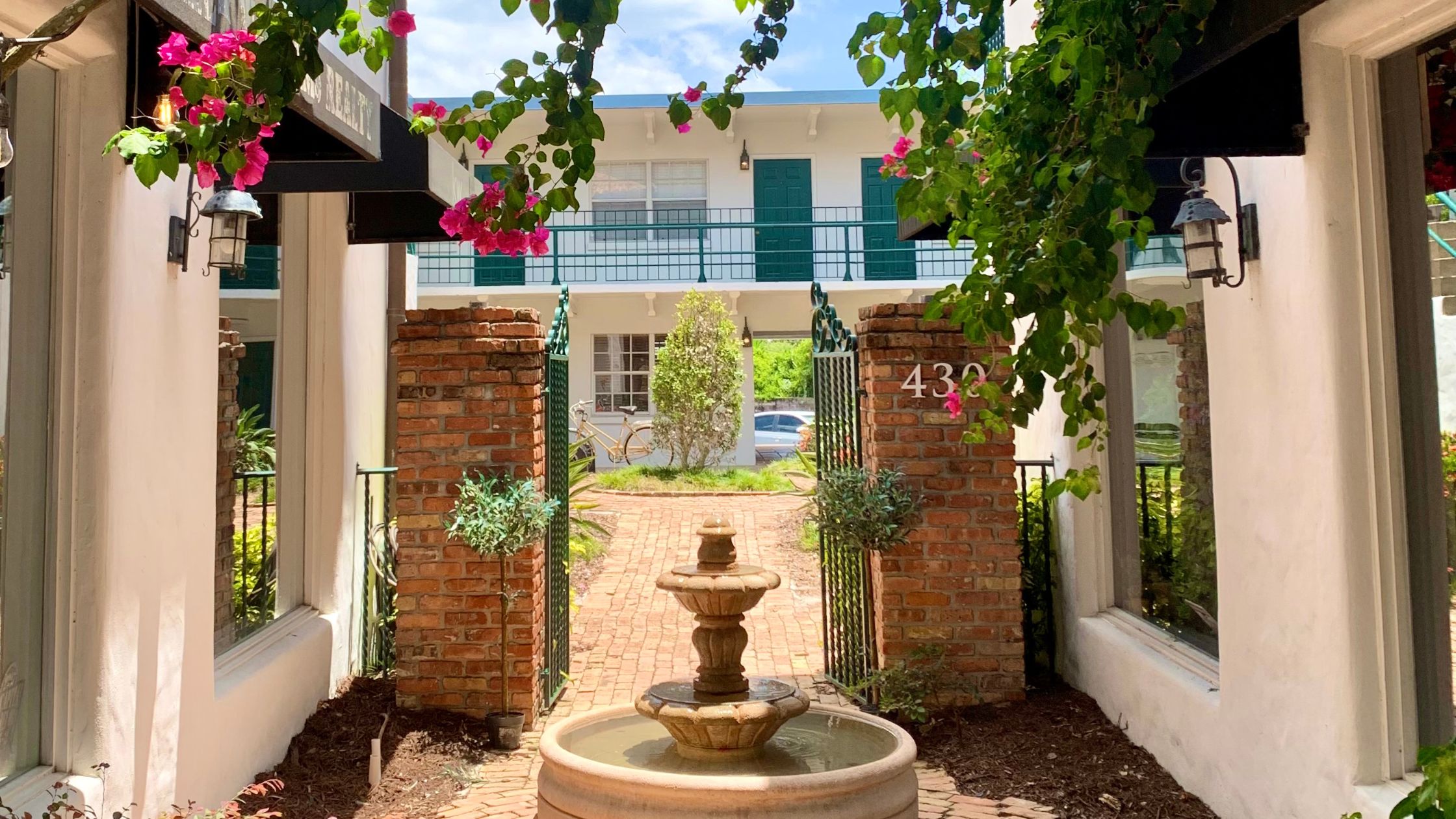 The cornerstone of this historical district is the Hannibal Square Heritage Center, established in 2007, a tribute to the area's rich heritage and cultural importance. Through arts, humanities, and a permanent collection featuring late 19th-century photographs, the center honors the contributions of the African American community.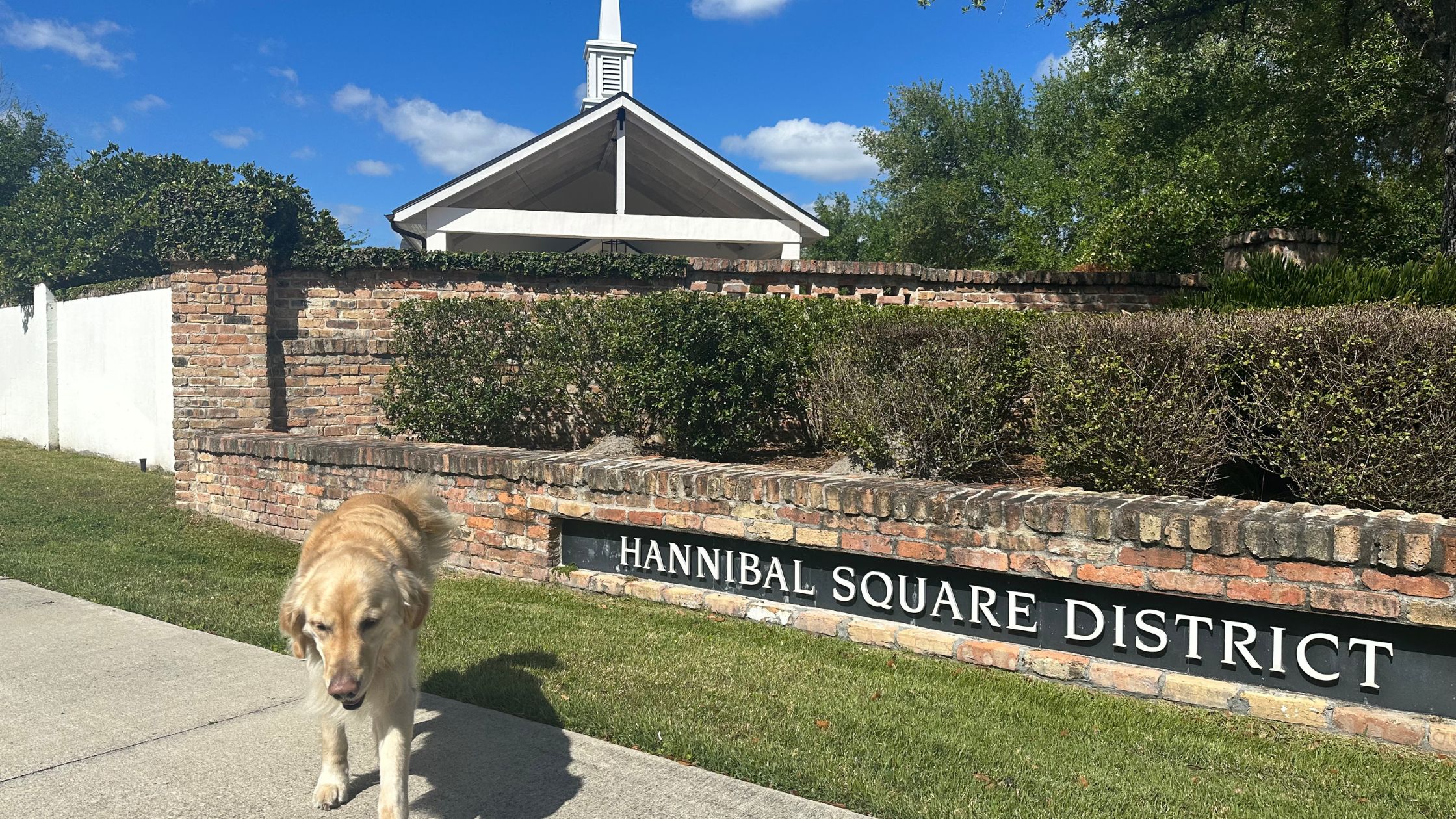 In addition to its historical value, Hannibal Square thrives as a lively hub of small businesses and contemporary delights. Featuring popular dining spots such as Hot Jam Chicken, VINIA Wine & Kitchen and Pepe's Cantina, attracting foodies from all over. The neighborhood also features amazing spas, salons, and fantastic shopping opportunities, showcasing a mix of unique and trendy stores.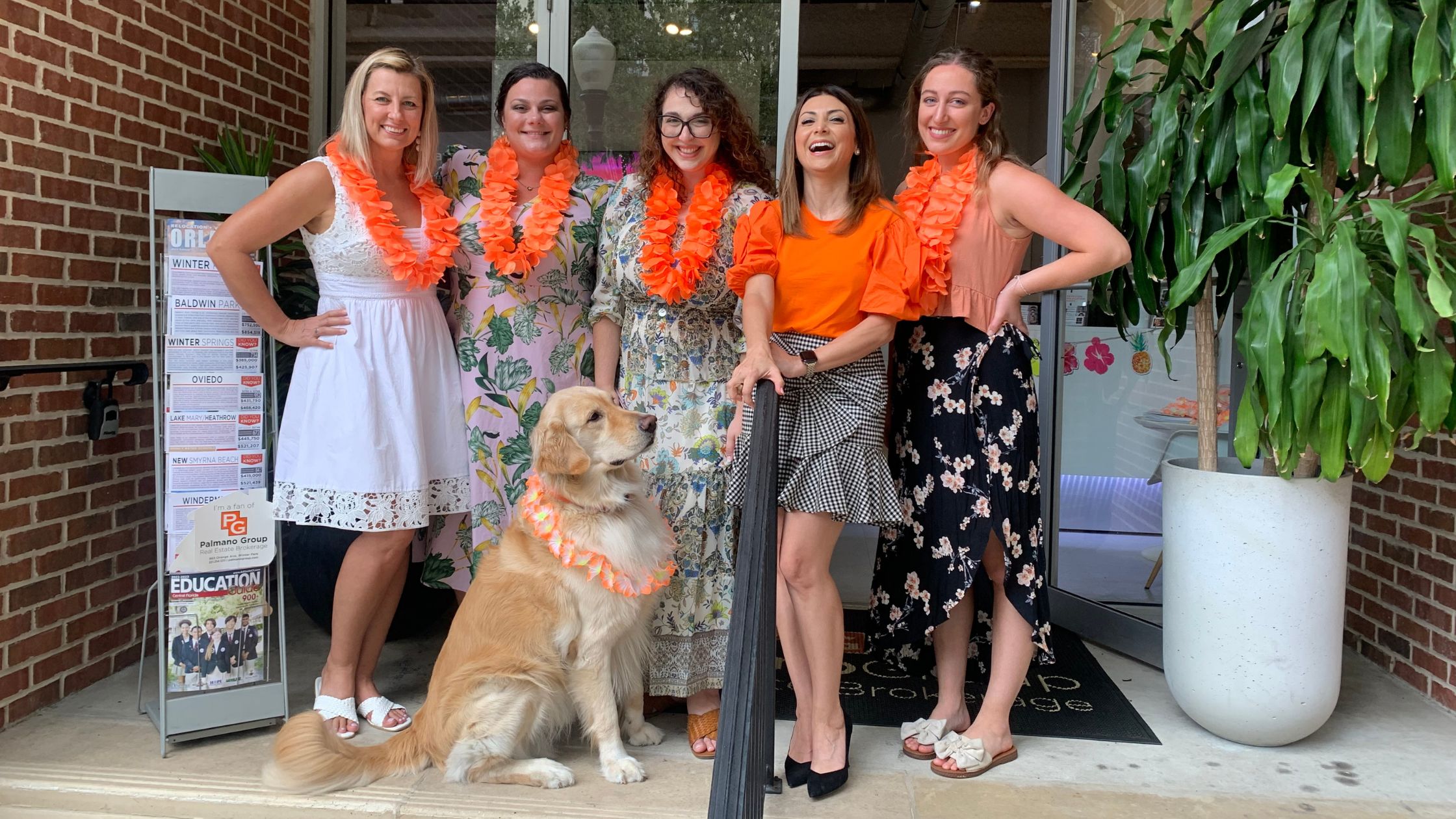 Hannibal Square blends its rich history with a contemporary atmosphere. The picturesque surroundings, exceptional dining, and outstanding shopping options make it a favorite destination for locals and visitors.
Be sure to add Hannibal Square to your "must-visit" list; you're sure to fall in love with its charm and friendly energy.