Top Reasons to Relocate to Florida
Posted by Rich Palmano on Friday, May 5, 2023 at 9:45:49 AM
By Rich Palmano / May 5, 2023
Comment
Are you thinking about moving to Florida? With its stunning landscapes and amazing quality of life, Florida offers a lot of great reasons to relocate. Here are our top picks to convince you to make the move.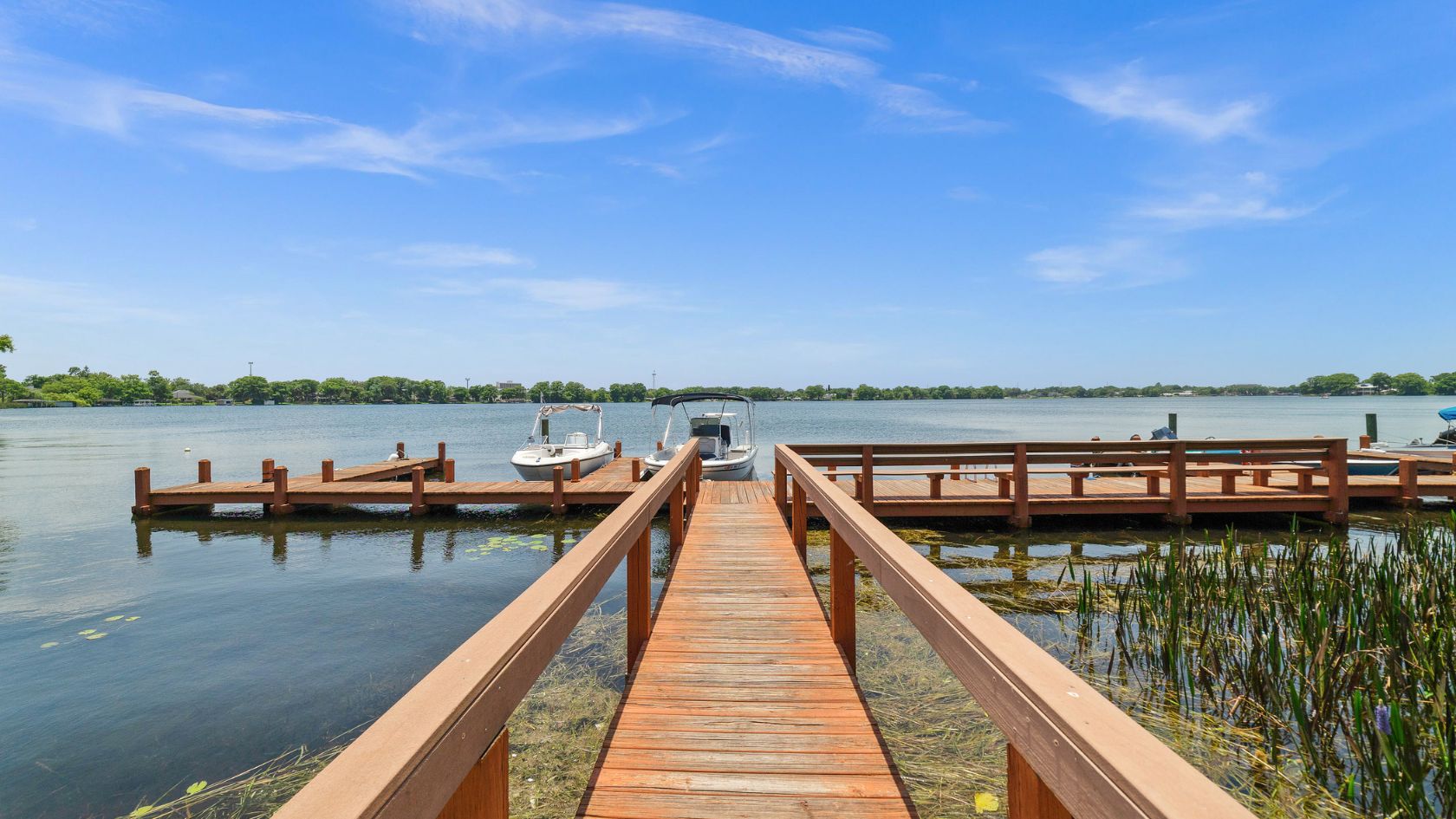 NO INCOME TAX
If you're tired of paying income taxes, you'll love living in Florida. The state doesn't have an individual income tax, which means you get to keep more of your hard-earned money. In addition, the sales tax in Florida is only 6%, making it one of the most tax-friendly states in the US.
GREAT CULINARY SCENE
If you're a foodie, Florida is the perfect place for you! The state has an incredibly creative culinary scene. Of course, Florida is renowned for its fresh seafood, but there's so much more to discover. Miami is a hub for Cuban cuisine, while the Mills 50 District in Orlando is a must-visit for vibrant culturally diverse mix of Asian dishes. Meanwhile, the Michelin Guide has recommended 8 new restaurants in Orlando including the Audubon Park Garden District's very own Kadence.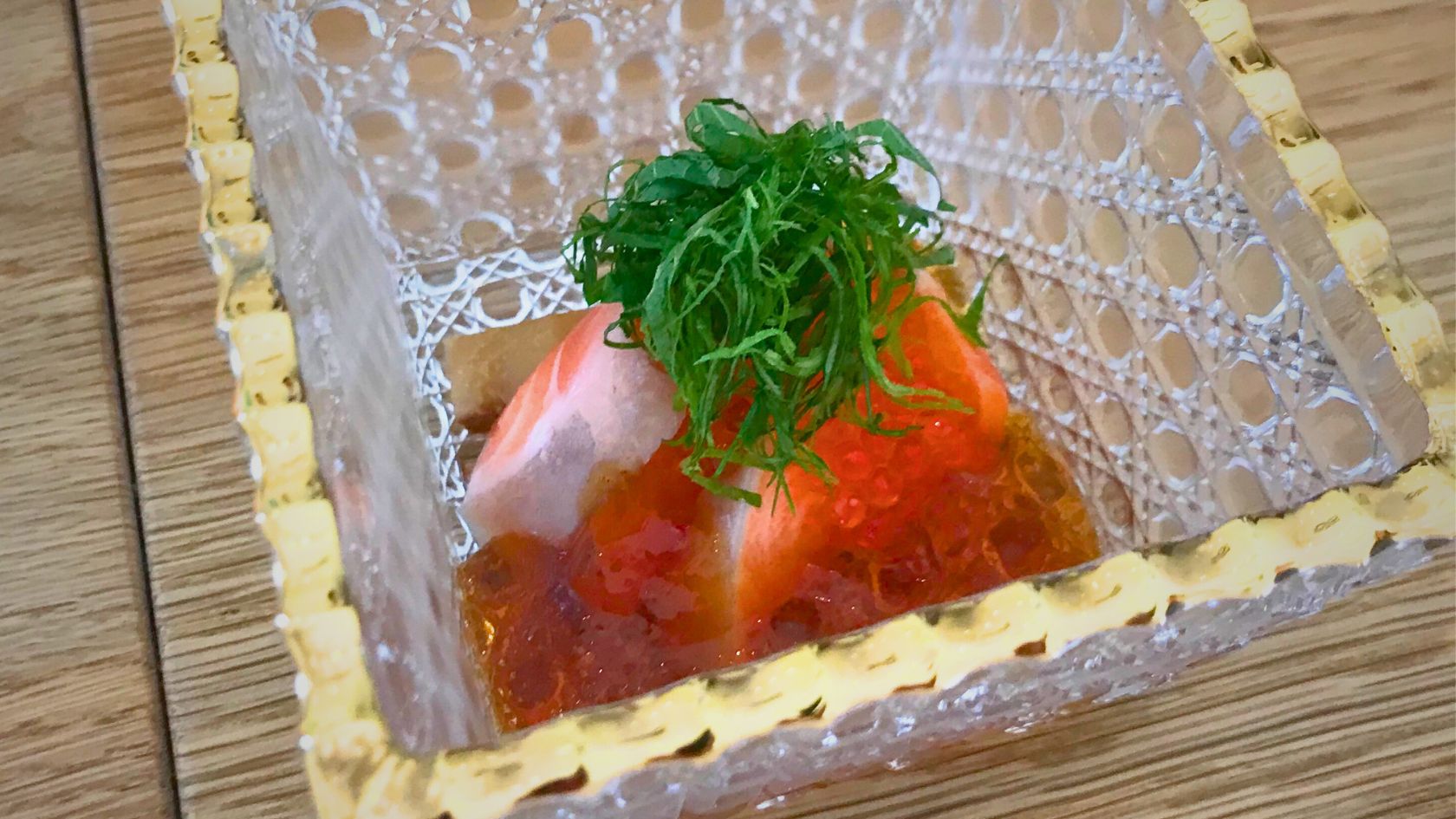 GREAT WORK-LIFE BALANCE
Many medical professionals choose to relocate and raise their families in Central Florida, where they can have access to excellent schools, parks, and recreational activities. With plenty of job opportunities and a growing community, medical professionals can find a rewarding career and also enjoy the benefits of living in a beautiful and vibrant location that offers a unique blend of opportunities for both personal and professional growth.
LUXURY RETIREMENT COMMUNITIES
Florida is home to many retirement communities, with endless activities, events, great dining, and fun social clubs that make it the perfect place to spend your golden years. With great weather and low taxes, it's no surprise that Florida was ranked the second-best state to retire to in 2022 according to cnbc.com.
TOP-RATED BEACHES
Florida is home to some of the best beaches in the world, making it the perfect destination for those who love sun, sand, and sea. From the famous beaches of Clear Water to the local's favorite, New Smyrna Beach, Florida offers a range of beach options. Whether you want to swim, surf, or fish, Florida's top-rated beaches offer something for everyone.
YEAR-ROUND SUNSHINE
Florida's mild winters are a big reason people choose to move to Florida. It's not uncommon to see highs in the 70s on a Florida January day. The constant warm weather is a significant draw for those seeking a more relaxed, tropical lifestyle.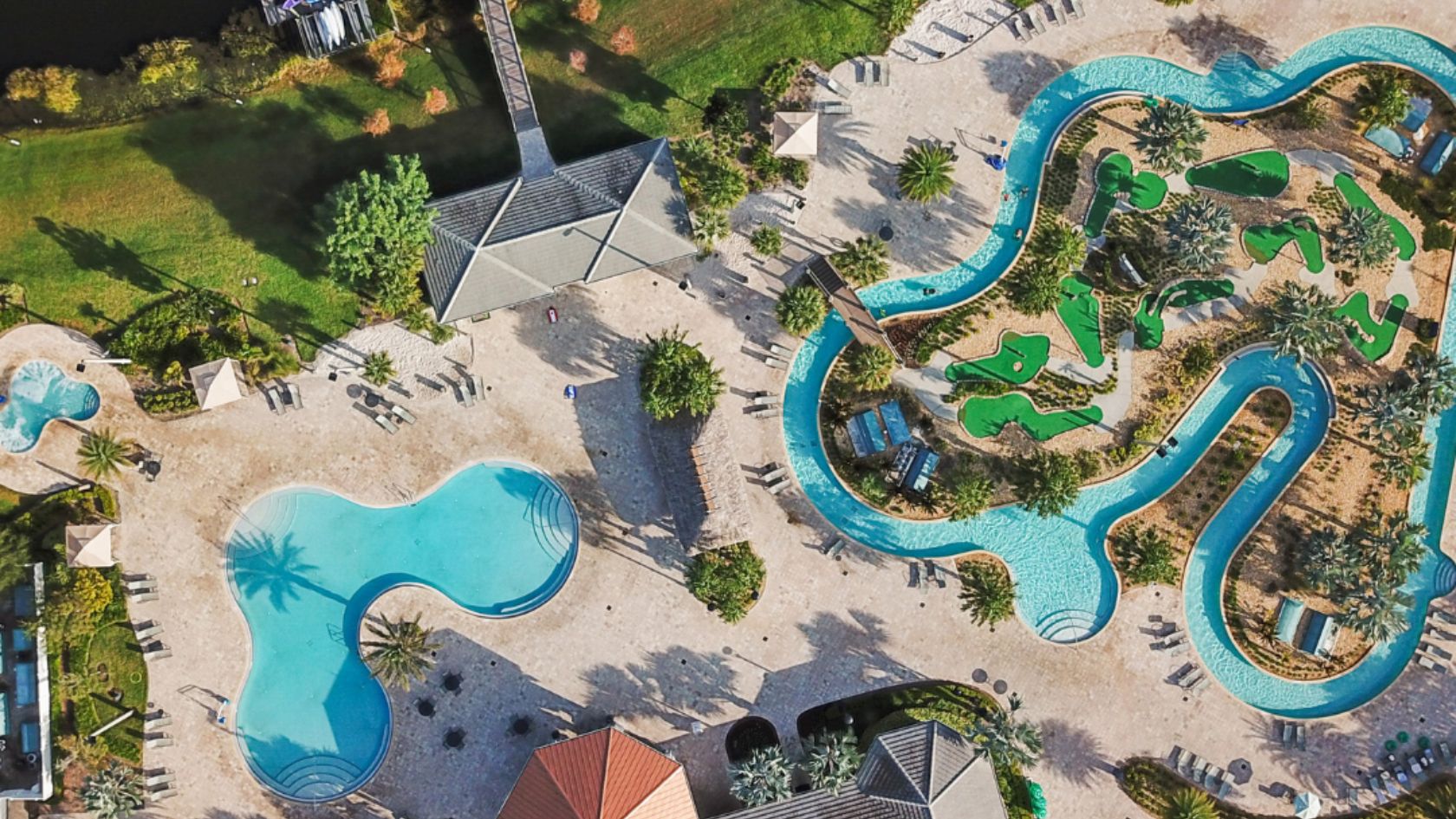 If you're considering relocating to Florida, we'd love the opportunity to be your local perspective. As locals, we know the area well, and our families are part of the community. With our expertise and knowledge of the area, we can help you find the best area that aligns with your lifestyle and family's needs. From where to register your kids for school to finding the best gyms and country clubs, we make relocating to Florida simple and stress-free. Connect with us and start planning your move to Florida today!