Discover Waterfront Homes in Central Florida
Posted by Rich Palmano on Thursday, August 24, 2023 at 2:02:56 PM
By Rich Palmano / August 24, 2023
Comment
Are you in the midst of deciding where to purchase your next home in Central Florida? If you're seeking a change that promises happiness, tranquility, and supports an active lifestyle, then the idea of waterfront living might just be the solution you've been looking for.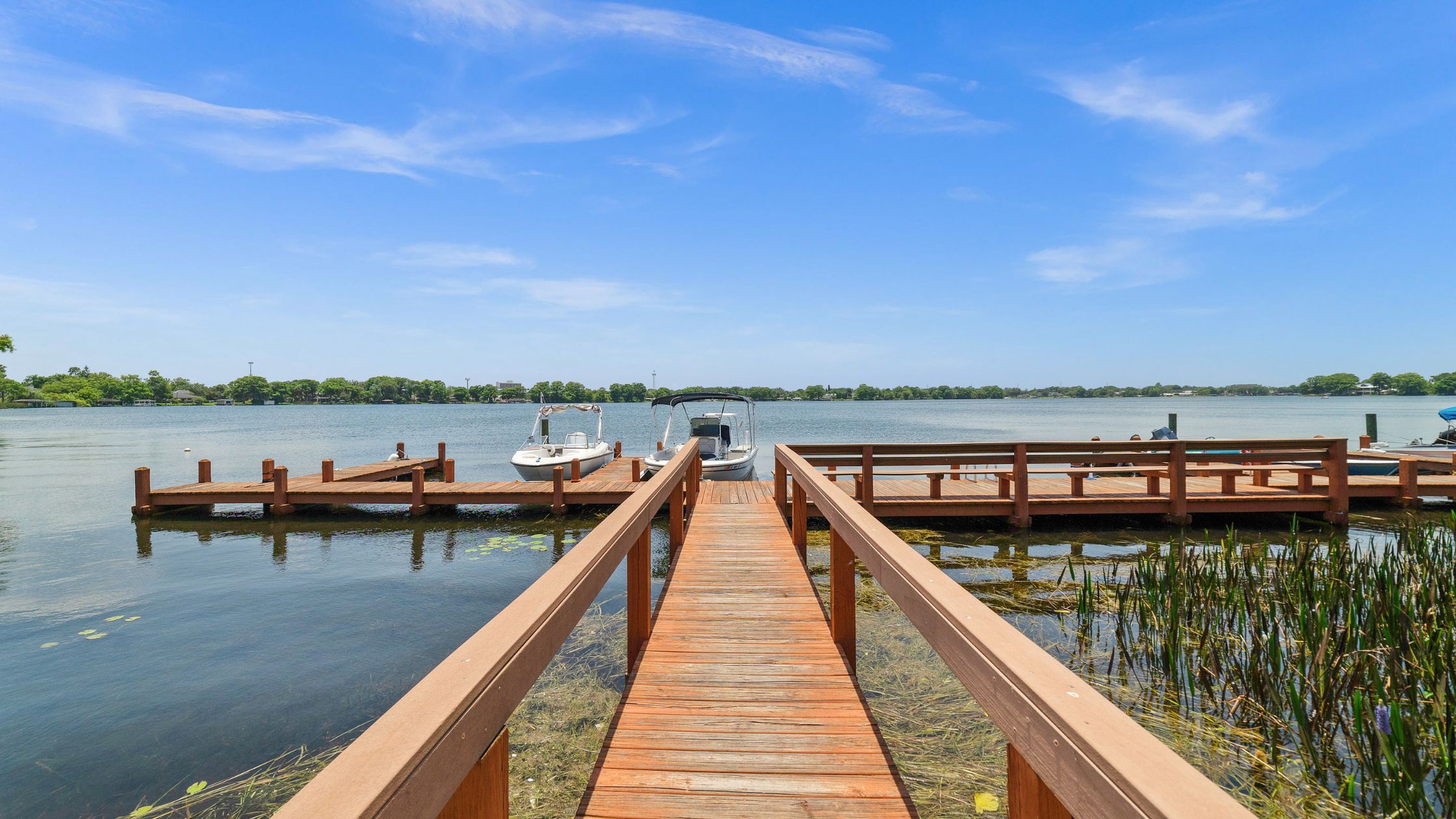 Central Florida is known for its beautiful waterfront properties spanning from coast to coast. Florida has over 30,000 lakes, making it one of the most lake-rich states in the entire United States. These lakes vary in size and type, ranging from small ponds to expansive bodies of water. Among the most renowned lakes in Florida are Lake Okeechobee, Lake George, and the Orlando area's lakes including Lake Eola and the Butler Chain of Lakes.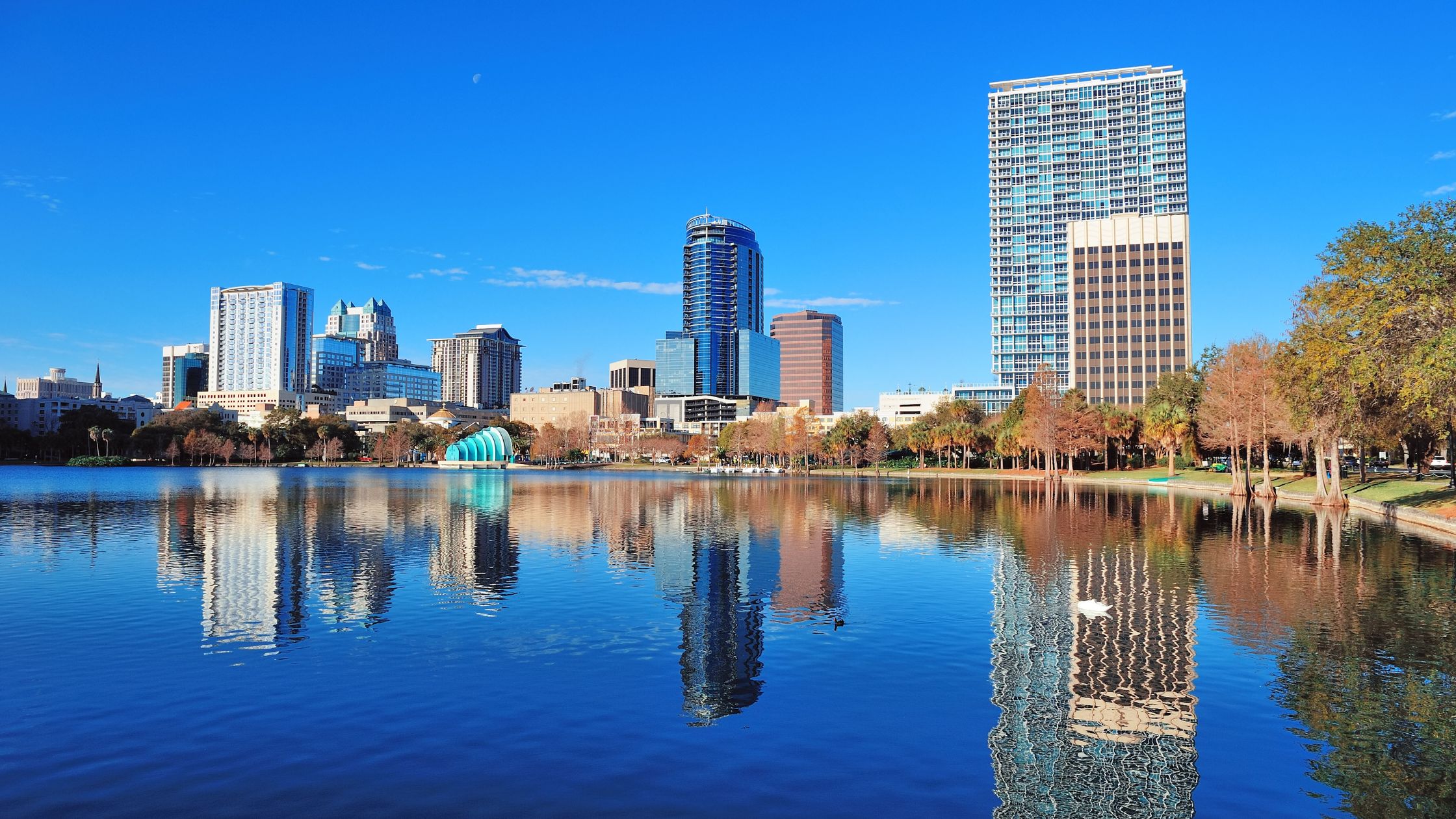 Whether you're drawn to a salty breeze of the ocean or the peaceful atmosphere of a freshwater lake, you'll find it here. For those enamored with beachfront living, consider exploring local favorites like New Smyrna Beach, with homes and condos along the beautiful Atlantic coast. Book a local community tour with us to get a better idea of the area! Our beach office is located in the historical district of New Smyrna Beach on Canal Street.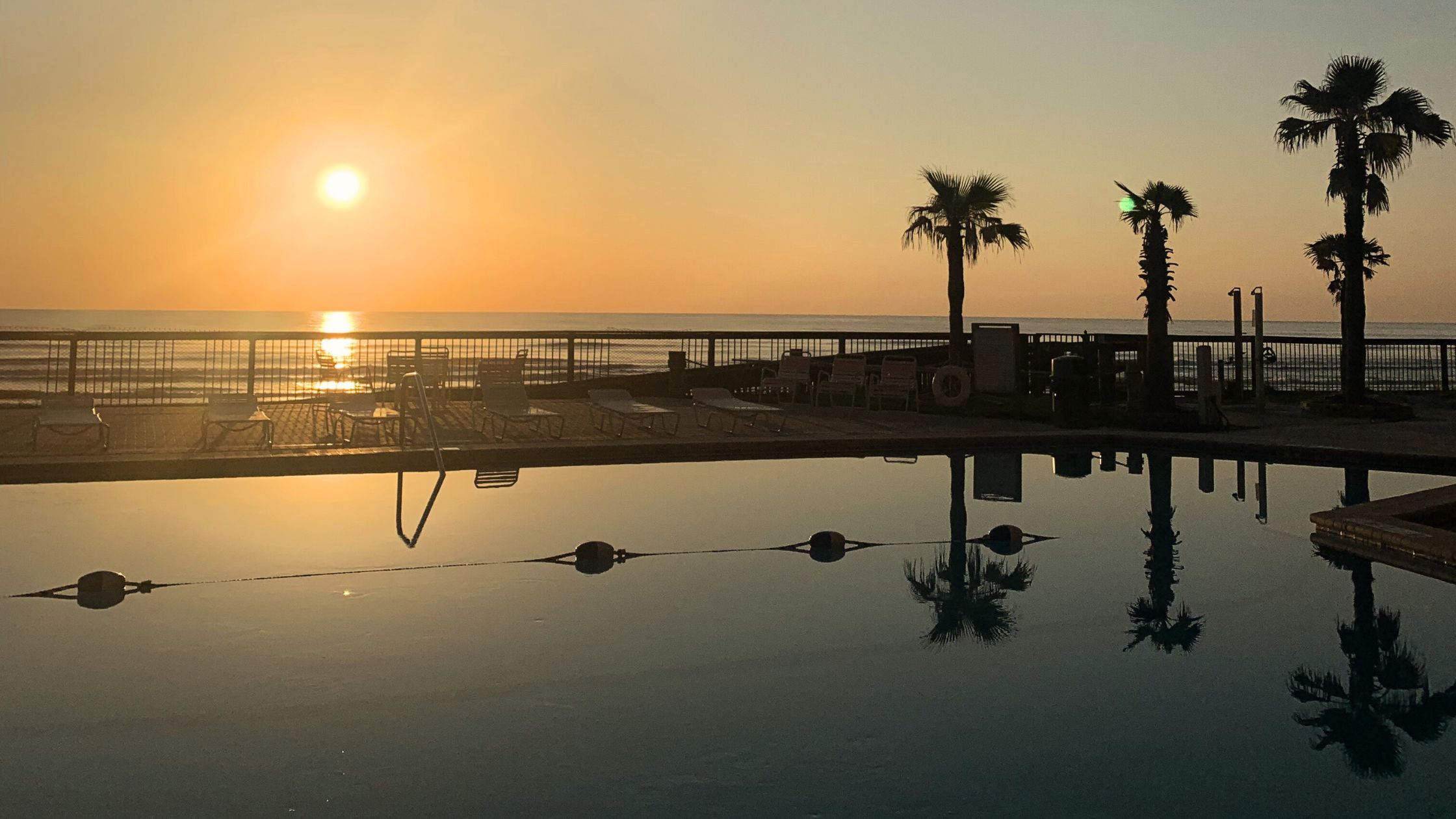 Did you know that the benefits of waterfront living go beyond the views? Researchers are now turning their attention to the health merits of residing close to water. Research shows us that individuals who live near water exhibit a reduced risk of premature death, lower chances of obesity, and consistently express improved mental health and overall well-being.
Central Florida presents you with the best of both worlds – the calming embrace of nature and the convenience of modern amenities. Imagine weekends full of fishing, jet skiing, or savoring a delightful dinner al fresco as the sun sets. If this lifestyle resonates with you, it's worth turning your attention to Central Florida's waterfront homes.
View waterfront homes for sale in Central Florida below.