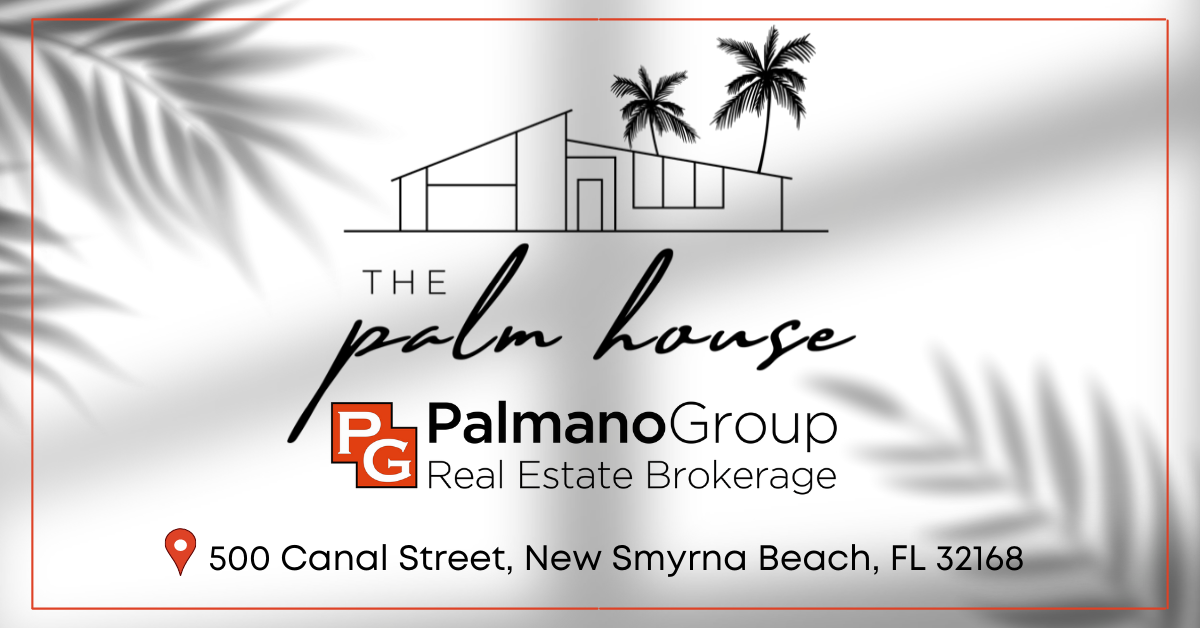 New Smyrna Beach is a charming small town located south of Daytona Beach, with pristine beaches, enjoyable family-friendly activities, delectable restaurants, and convenient drive-on beach access.
After spending a day in the sun and sand, head over to the palm-fringed Canal Street Historic District in downtown New Smyrna Beach, home to Palmano Group Real Estate and various galleries, coffee shops, and restaurants. When you're strolling Canal Street, make sure to visit The Palm House. Our newest team, managed by lead REALTOR® Victoria O'Day. It's a perfect spot to unwind, have a refreshing coffee, and discuss your real estate aspirations.
At Palmano Group Real Estate, we understand the importance of the neighborhood in addition to the home. If you're planning to relocate to the New Smyrna Area, we highly recommend our community tours where we'll show you our favorite spots, from dining and shopping to the best places to surf or go fishing. By the end of our tour, you'll have a thorough understanding of the local amenities and attractions that best fit your lifestyle.
We look forward to meeting you soon!
Homes for Sale in New Smyrna Beach, FL
December 1, 2023